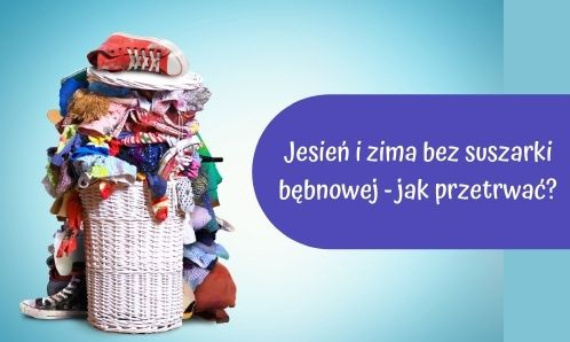 Zima, wilgotno. Nie dość, że na dworze szaro-buro to stosy prania nigdy się nie kończą. Jak przetrwać ten okres bez suszarki bębnowej?
Wybieraj produkty, które możesz maksymalnie rozłożyć do schnięcia, co znacznie przyspiesza proces-
wkłady składane
będą schły krócej niż
długie,
AIO motylkowe
Simply Up
szybicej niż
tradycyjne
.
Stara, dobra
tetra
też może być wybawieniem. Szybko schnie nawet bez grzejnika a wzmocniona
boosterem
może mieć fajną chłonność. (tetra ekstra)
Super sprawdzi się także system
otulacz
+
wkład
. Sam otulacz schnie migusiem, a wkłady można spokojnie powiesić na grzejnik.
Z nocnych opcji polecamy
gatki wełniane
, któryh nie trzeba prać po kązdym użyciu.
Jeśli interesuje Cię czas schnięcia poszczególnych produktów, to zajrzyj do naszego
zestawienia.