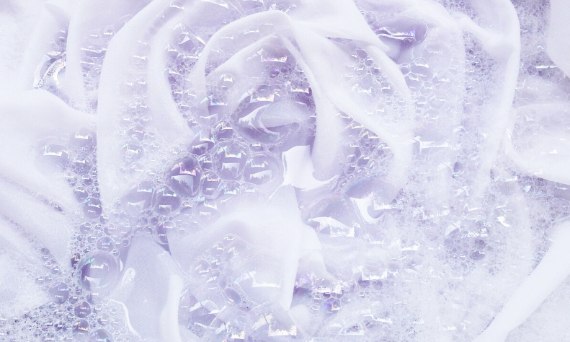 Twoje pieluszki nie pachną dobrze nawet po praniu? Zmniejszyła się ich chłonność? Byłaś na urlopie bez pralki i chcesz odświeżyć pieluchy? To znak, że potrzebują Pieluszkowego SPA, czyli stripowania. Strippowanie to usuwanie złogów siuśkowych i detergentów z włókien tkanin. Jeżeli pieluszki są prawidłowo pielęgnowane, przechowywane i prane, to najprawdopodobniej nie będą wymagać SPA.


– wkłady chłonne oraz formowanki wrzucamy do wrzątku z dodatkiem kwasku cytrynowego (pół szkalnki na 5l wody) i moczymy całą noc. WAŻNE: gumki w formowankach nie lubią kwasku więc stripujcie je tylko w razie konieczności.
– pieluszki PUL – AIO, kieszonki oraz otulacze wrzucamy do gorącej wody z kranu z dodatkiem środka odkażającego (dawkownaie wg przepisu producenta), zostawiamy na noc.
Wkłady i formowanki wrzucamy na płukanie +wirowanie do pralki, dorzucamy pieluszki PUL i uruchamiamy program na 60 stopni do bawełny (długi) bez żadnych DETERGENTÓW. Jeżeli po jednym cyklu zobaczycie pianę, należy włączyć dodatkowe płukanie.